There aren't any posts currently published under this taxonomy.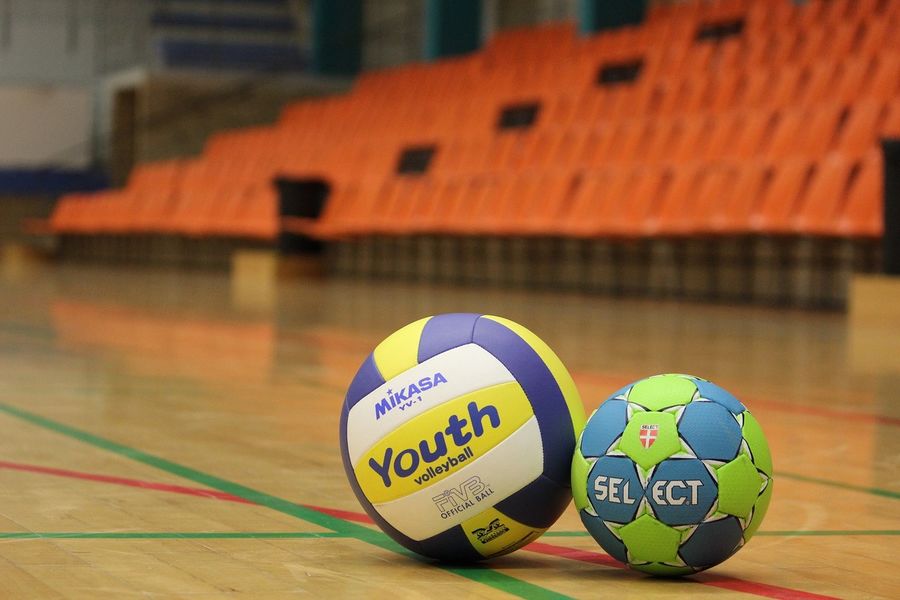 Description
The Massy Essonne Handball club offers you a chance to enjoy Sport for Business, in a way that suits the needs of your company.
For a conference or team-building session, an introductory or improver session in handball is just one of the solutions available to build cohesion among your employees and boost your business.
Spoken languages : French
Equipement & services
dsio.detail.titles.equipementsSalles
Video projector
Paper board
Screen
Microphone
Table
Location
Massy Essonne Handball
10 Avenue du Noyer Lambert, 91300 Massy