SENSAS, vivez l'expérience sensorielle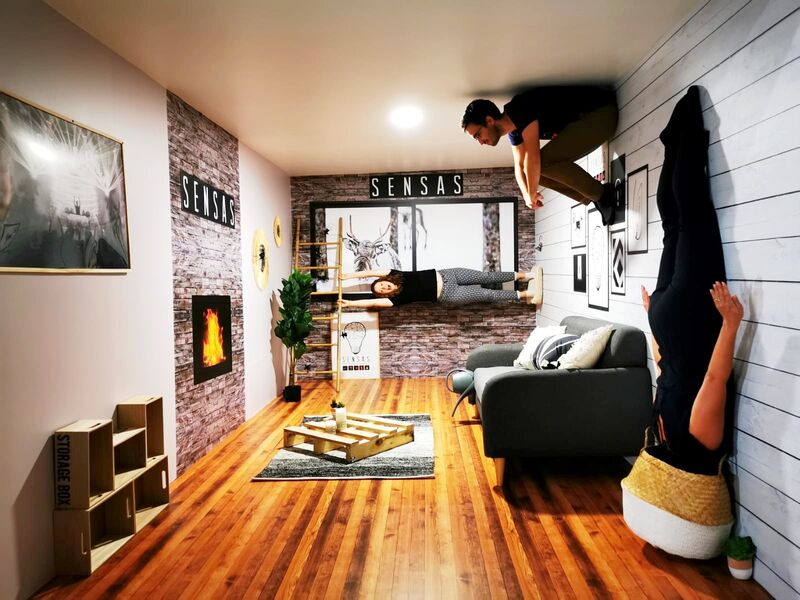 Description
SENSAS: a unique and entertaining concept for a fun day out in Massy
The SENSAS sensory experience is a new and unique form of entertainment.
In teams of 4 or 5, you'll explore 6 sensory workshops and 3 additional rooms, overcoming amazing challenges, most of the time in complete darkness!
Over the course of 2 hours, you'll test your sense of taste, touch, hearing, smell and sight in our fun, instructive workshops where you'll discover the surprising power of your senses.
Small Massy SENSAS bonus: after every successful trial, you'll receive an amulet in the form of a donation to a local organization working in the field of disability!
Because we want you to get the most out of your visit, you'll be assisted and supported throughout by a "Master of Senses" ensuring you enjoy a fun, powerful – and occasionally scary! – experience. Your guide will also take lots of photos so you can leave with great memories of an unforgettable adventure.
Fun, thrills and laughter guaranteed!
Spoken languages : French
/* lcol-6_sm-12 */ ?>
Opening
All year round between 9 am and 11 pm.
Equipement & services
Team building / Incentive
Location
SENSAS, vivez l'expérience sensorielle
8 rue Salvador Allende, 91120 Palaiseau