There aren't any posts currently published under this taxonomy.
UGolf de Verrières-le-Buisson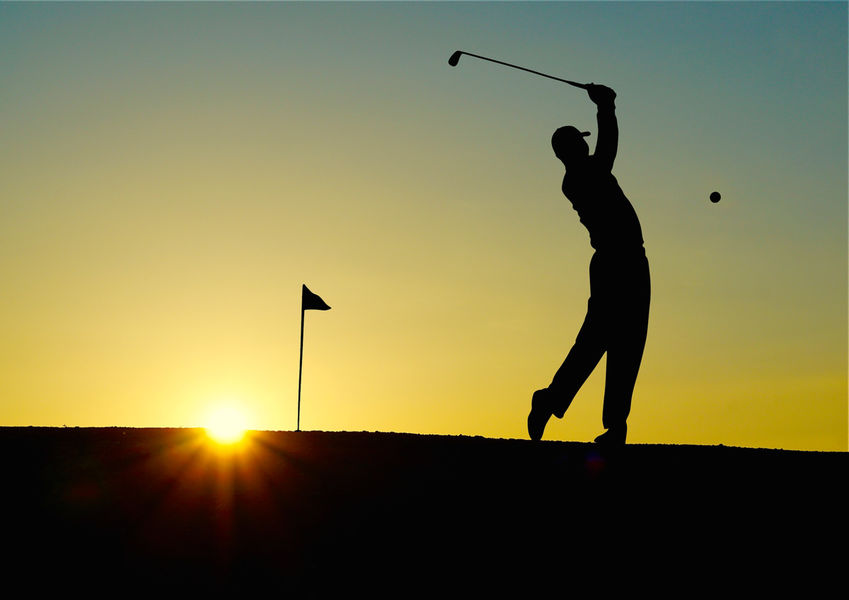 Description
The Ugolf Daily Golf club in Verrières-le-Buisson proposes a 9-hole course. The Daily Golf concept, now well established, is to find and train new golfers while continuing to meet the expectations of seasoned players.
Created 40 years ago by a group of enthusiasts, UGOLF has quickly become France's leading golf operator.
dsio.detail.accessibilite : Accessible for wheelchairs with assistance
Spoken languages : French

Equipement & services
Location
UGolf de Verrières-le-Buisson
Voie de la Vallée de la Bièvre, 91370 Verrières-le-Buisson