There aren't any posts currently published under this taxonomy.
Foujita's workshop and house
Description
In 1991, Kimiyo Foujita donated her husband's last studio, the Franco-Japanese painter Léonard Foujita, to the Departmental Council of Essonne.
Located in the Mérantaise valley, the small rural house was remodeled by the painter in the early 1960's. In this preserved site, the visitor can discover the intimate atmosphere of a painter trained at the School of Paris.
On the top floor of the house, the artist's studio is kept intact. Brushes, pigments, models and murals (preparation of the work done in the chapel "Notre Dame de la Paix" in Reims) reveal all the wealth and secrets of a creator.
In the presbytery, a reception area of ​​the place of memory, the visitor can prolong his visit through temporary exhibitions and by consulting the works kept in the documentation center.
Museums exhibiting works by Foujita:
> Museum of Modern Art of Paris
> Faure Museum, Aix-les-Bains
> Museum of Fine Arts, Reims
Internationally:
• National Museum of Modern Art, Tokyo, Japan
• Departmental Museum of Modern Art Hokkaido, Sapporo, Japan
• Small Palace Museum, Geneva, Switzerland
dsio.detail.accessibilite : Hearing disability.
Mental disability.
Visual disability.
Not accessible in a wheelchair
Spoken languages : English, French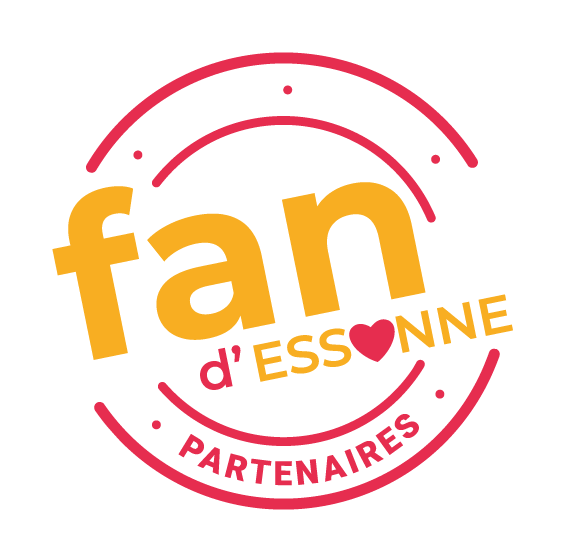 Opening
Every day throughout the year.
Closed Monday and Wednesday.
Free visits on weekends (Saturday and Sunday):
From October 1 to May 31, from 11 a.m. to 5 p.m.
From June 1 to September 30, 11 a.m. to 7 p.m.

Guided tours during the week (Tuesday, Thursday and Friday):
All year round, from 9.30 a.m. to 4.30 p.m., by appointment only.
Visits are subject to a minimum number of 5 participants (individuals or groups already formed).
Prices & payment
Free of charge.
Equipement & services
Guided tours
Tour free of charge
Guided individual tours available permanently
Guided group tours available permanently
Location
Foujita's workshop and house
7/9 Route de Gif, 91190 Villiers-le-Bâcle