There aren't any posts currently published under this taxonomy.
Parc Municipal de la Jonchère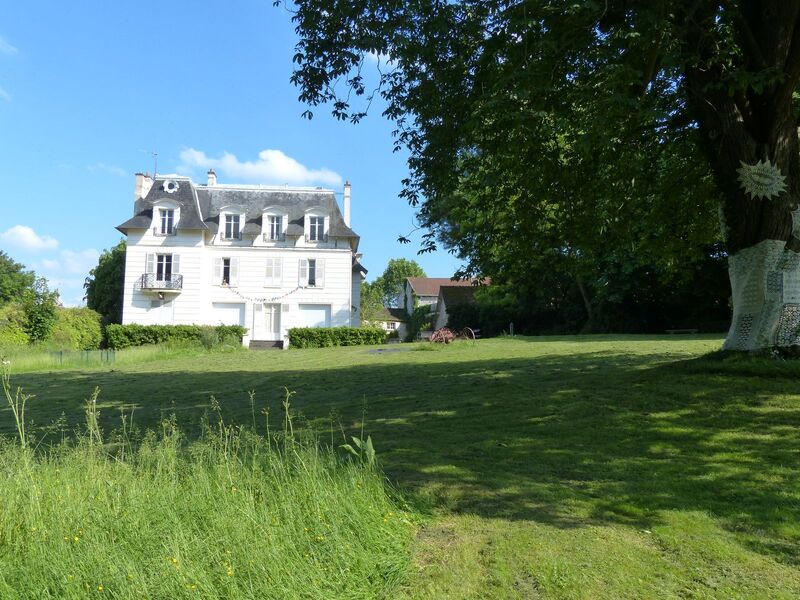 Description
The Parc de la Jonchère in Saulx-les-Chartreux is a small, 3-hectare park in the city centre and an ideal place for a stroll.
Its lush surroundings and tranquil setting make it a great place for relaxing, jogging and family picnics.
Spoken languages : French
Prices & payment
Free access.
Equipement & services
Location
Parc Municipal de la Jonchère
1, rue de Mélan, 91160 Saulx-les-Chartreux