There aren't any posts currently published under this taxonomy.
Parc Nord - Parc Paul Loridant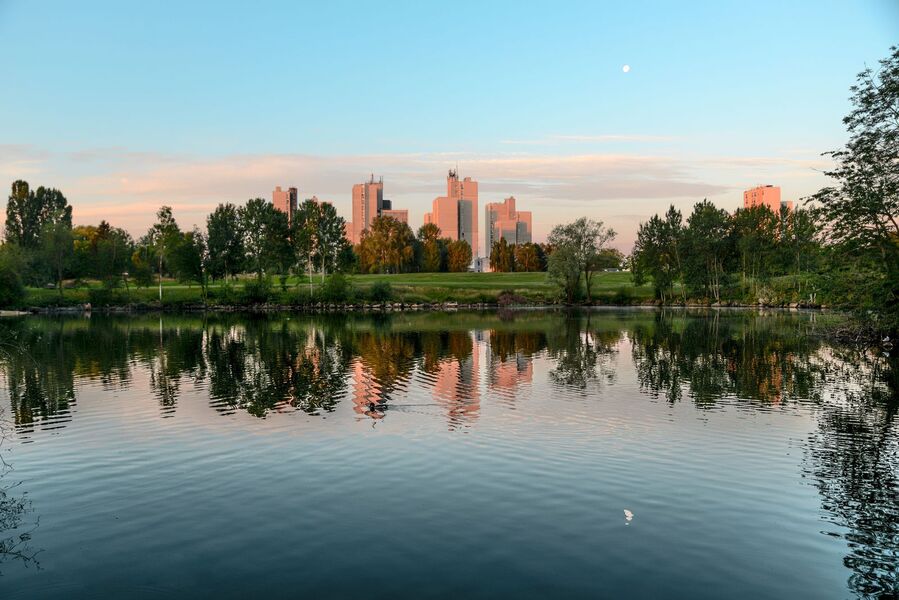 Description
The Parc Nord des Ulis, also called "Étangs municipaux" is a large green area, extending over 33 hectares.
The space features an abundance of nature, with rich and varied flora and fauna, and aquatic birds in particular. It also offers leisure and sporting activities, guaranteed to delight many. Visitors to the park may also discover other interesting features, such as vineyards and bee hives.
Spoken languages : French
Location
Parc Nord - Parc Paul Loridant
1 Avenue de Normandie, 91940 Les Ulis